"Preparing the cavers of today to more skillfully and effectively explore the depths of the Earth tomorrow!"
The Caving Academy is a non-profit organization with the mission of developing educational resources, inspiring outstanding instructors, and offering exceptional training opportunities.
Hungary Course Announcement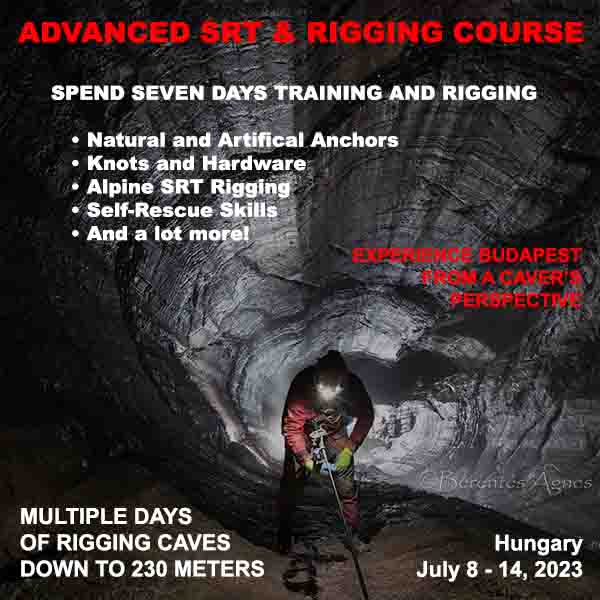 Advanced SRT & Rigging Course: July 8th through July 14th, 2023, in Hungary. Course schedule, budapest tour schedule, and skills list available to review. Sign up for this amazing course!
More Info
Courses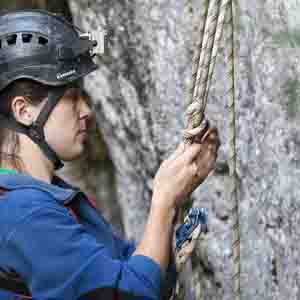 Caving courses held at international venues taught in English. Increase your skills and knowledge while traveling to exciting locations.
More Info
Resources
Caving best practices, standards, technical advice, equipment guidance, safety, etc.
More Info
New York Course Announcement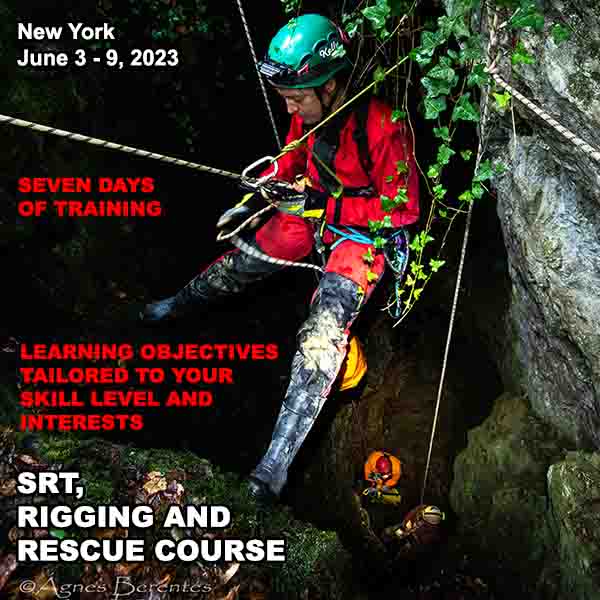 SRT, Rigging & Rescue Course: June 3rd through 9th, 2023, in New York
More Info
Hungary Course Announcement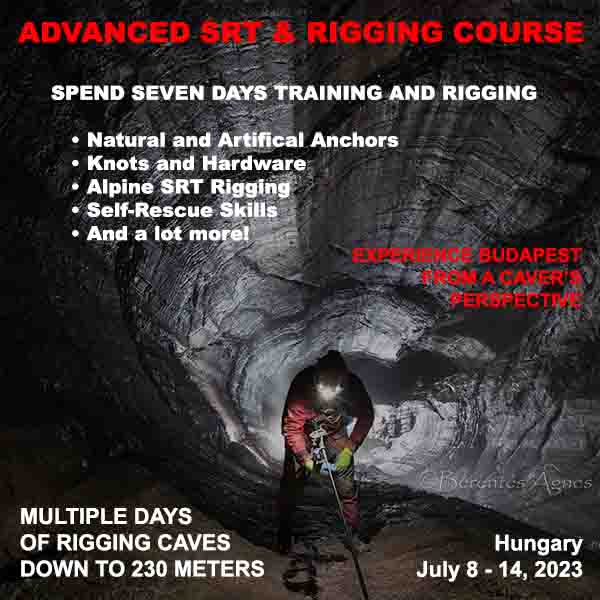 Advanced SRT & Rigging Course: July 8th through 14th, 2023, in Hungary
More Info